Our hard dish soap is great for cleaning all your pots and pans and dinnerware.
Bars delivered may look different than bars pictured. We have many fun shapes and color variations.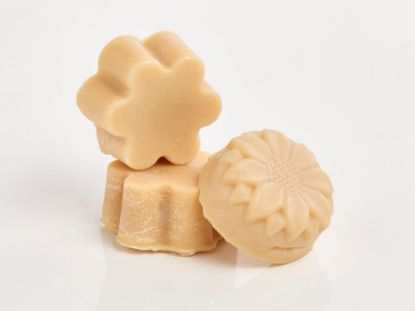 Restock your hard dish soap set with new long lasting hard dish soap. This soap is specifically formulated for dish washing. A blend of raw goat milk, castor oil, coconut oil, citric acid, lime juice, lime zest, and lemongrass essential oil. Sudsy and long lasting.